The ideal partner
Suzuki's APV Panel Van is the ideal choice for today's—and tomorrow's—light-commercial and fleet businesses, offering more interior space, plus better performance, durability and reliability; all that and passenger-car comfort, too. Yet the APV Panel Van is still nimble enough to meet the diverse needs of its users.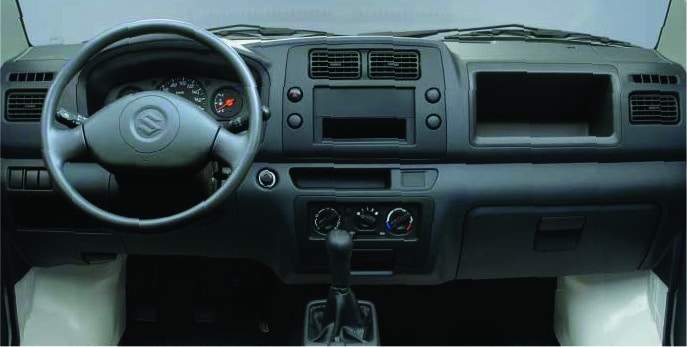 The instrument panel looks like that of a passenger car, with all major controls and compartments smartly placed for ideal functionality.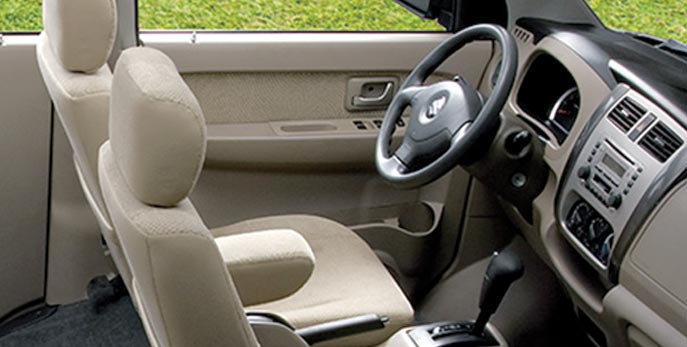 The slide- and reclining-adjustable seats feature adjustable head restraints for added comfort.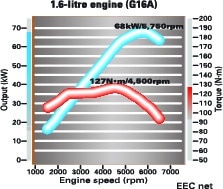 Aluminium 1.5- and 1.6-litre 16-valve engines are extremely fuel-efficient yet deliver exceptional output and torque when required.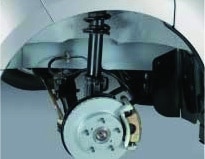 The compact and lightweight front MacPherson strut & coil spring suspension is specifically tuned for straight-line stability.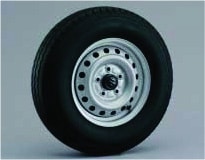 Large 14-inch tyres are fitted to steel wheels with five mounting bolts for increased durability.